New developments continue to arise regarding the U.S. tariffs on Chinese goods. For this reason, organizations need to implement solid mitigation plans to alleviate the impact of tariffs.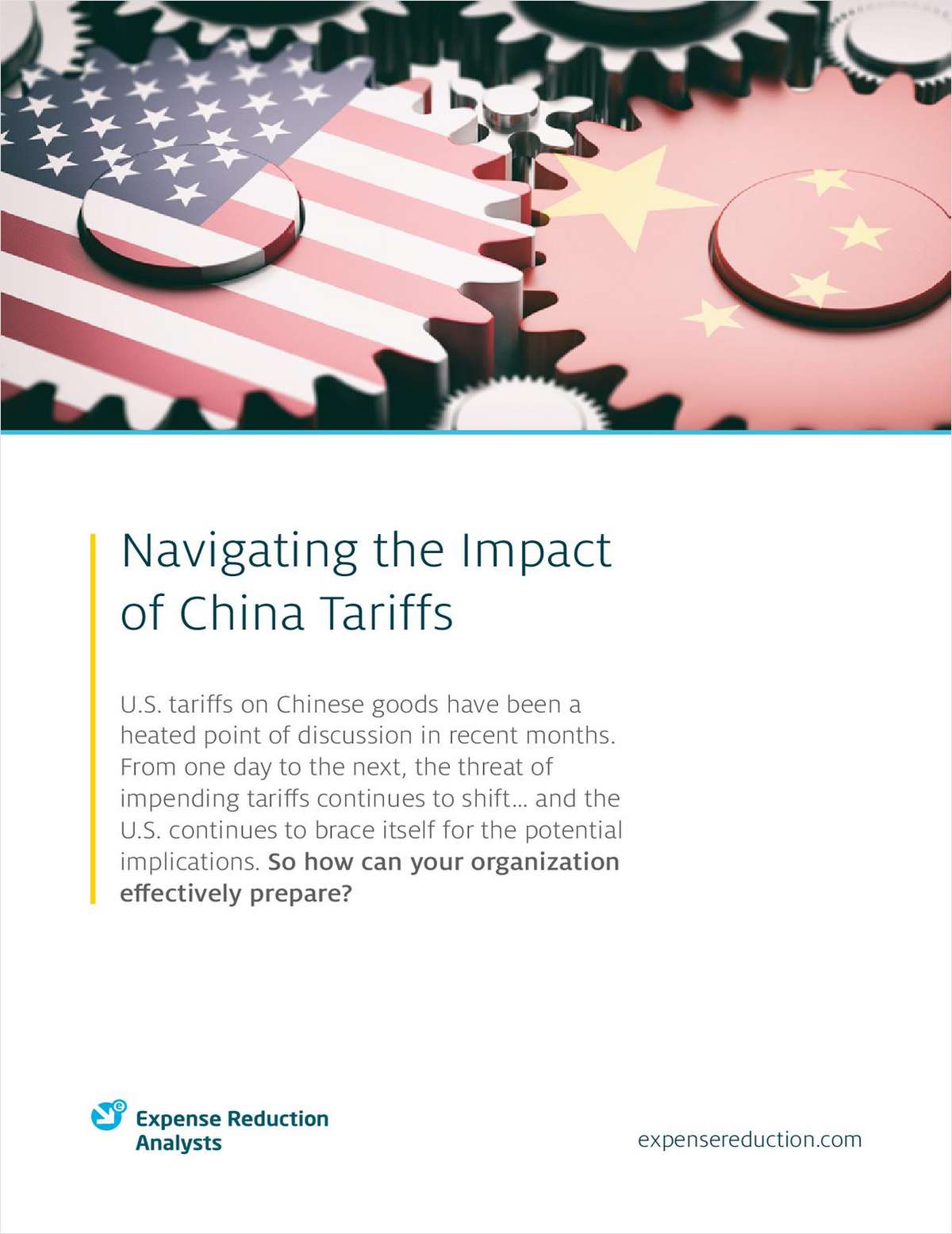 The ongoing changes surrounding U.S. tariffs on Chinese goods have raised concern. Know the implications of the current threats and how to avoid setbacks.
Find out how your organization can stay ahead of the curve, with proper planning and measurable alternatives.
Our latest whitepaper offers easy-to-follow best practices and guidance that:
Puts the issue/s concerning tariffs in context
Assesses the Macro/Micro impact
Provides prudent mitigation steps
Offers alternatives to China import options
Determine the supply chain shifts and potential alternate sourcing your organization may need to adhere to. Evaluate all near and long-term costs to stay ahead of the ever-changing policies surrounding China tariffs.
Now is the time to take action. Proactively discuss available options with your current China import sources to lessen the impact of tariffs. Explore your options and determine the next steps for your organization.